ILLUSTRATED BOOKS FOR ALL AGES
Picture books and novels are available on Amazon.com in eBook or Paperback. Visit:
Amazon Author Page
- Or contact judithchristinemills@rogers.com directly to purchase author signed copies.
The Painted Chest is a story about hope, inspiration and the transformative power of art and is for all who truly believe that we cannot live by bread alone and that the creation of 'food for the spirit' can only enhance and enrich our lives. "Mills' striking illustrations use startling perspectives and close-ups to convey the fable's message about the transformative power of art." (
Quill and Quire
) "This imaginative tale for young children speaks to the heart and imagination. Mills' fable teaches children that they cannot live by bread alone. Her colourful illustrations are magical, as befits her parable of our need to nourish both body and spirit.Highly recommended." (
Canadian Book Reviewer's Annual
) "The pale, austere paintings with which Judith Christine Mills illustrates the first part of her picture book are great conveyors of mood ... an old chest, uncovered in the fields, releases its secrets, and Mills' paintings, now green and 'in bloom', reflect the village's change of heart. (
The Globe and Mail
) "The Painted Chest contains an important message for all of us. The wonderful illustrations which accompany this inspirational story are the work of the author, who is a talented artist as well as a gifted writer for children." (
The Telegram - St. John's NFL
) "Mills' illustrations beautifully convey the shift from crushing misery to enlightenment and her message will resonate both for busy parents and their children." (
The New Brunswick Reader
) "Windswept bleakness and ceaseless toil surrender to light hearts and lushness as this beautifully illustrated allegory reminds us to make time for music, beauty and the nourishment of our souls." (
Just One More Book
) Book Trailer: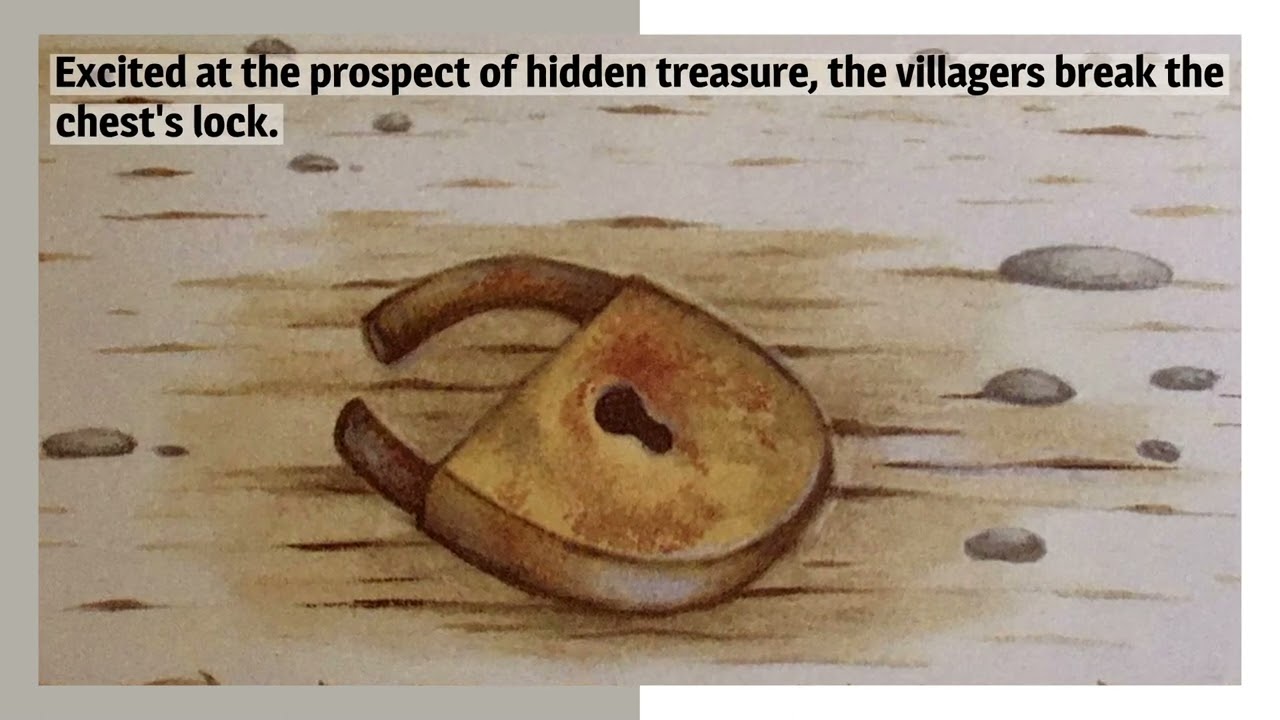 ROWDY and ED's California road trip-
'Rowdy and Ed's California Road Trip' is a tale of companionship, faith, love and hope. Join Rowdy (an 'out of this world' service dog) as he guides Ed (a lonely, sight-impaired senior) on the proverbial trip of a lifetime. Book Trailer: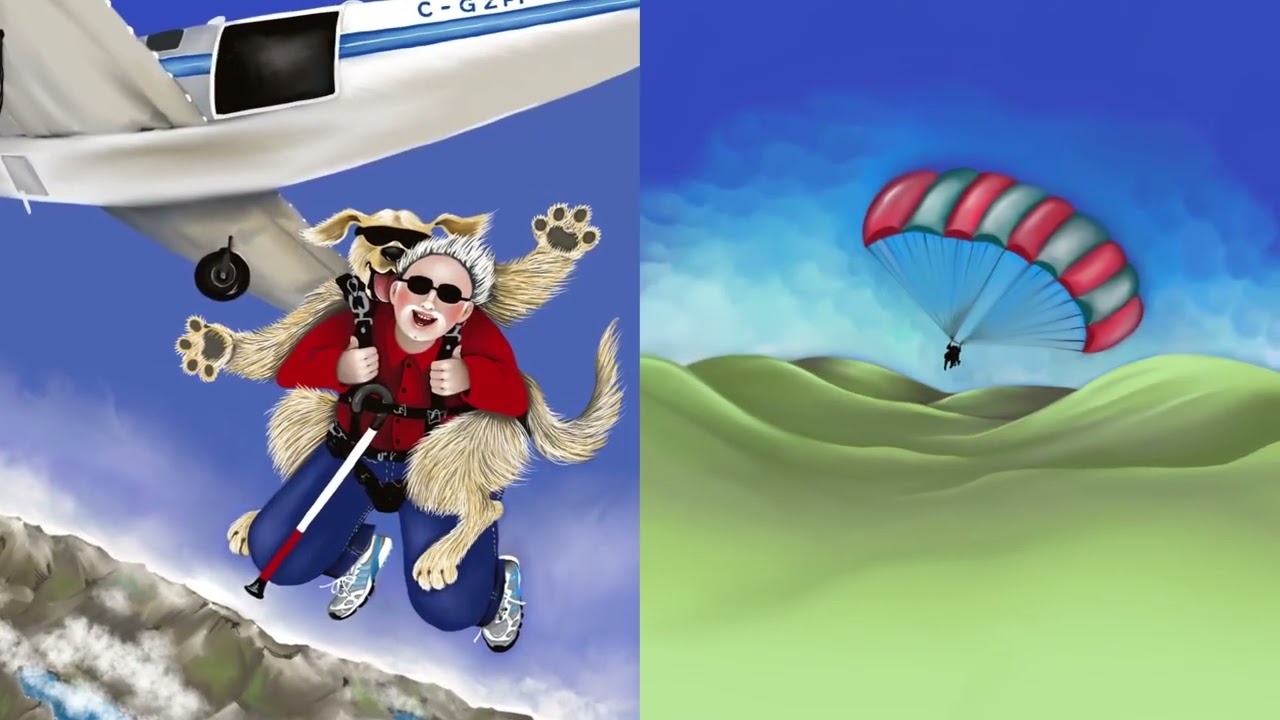 Set one hundred years ago in a Lake Ontario harbour village during the declining days of the stonehooking industry, The Stonehook Schooner tells the exciting story of one of the last voyages of the schooner '
Hannah May.
' "The dramatic paintings are full of motion and the wonderful shades of the sea. This piece of nautical history stands on its own as a story, as well as serving as a beautiful memorial of a trade that is unfamiliar to many." (
American School Library Journal
) "Mills' text is refreshingly generous. Her strength is in illustrating the powerful waters of the mighty Great Lakes. The colour, the sheen of the surface of the water, and the shape of the large waves are all excellent - perfect." (
Quill and Quire
) "The author deftly moves from a sense of loss to a sense of new begin
THE STONEHOOK SCHOONER
nings in this fine book of historical fiction." (
London Free Press
) "Larger-than-life illustrations help to explain the art of stonehooking and dramatically represent the terrifying experience of being caught in a storm." (
Kingston Whig Standard
) "The author recalls the last years of the Great Lakes stone trade through a boy's eyes and aspirations. Beautifully illustrated." (
Canadian Literature Review
) Book Trailer: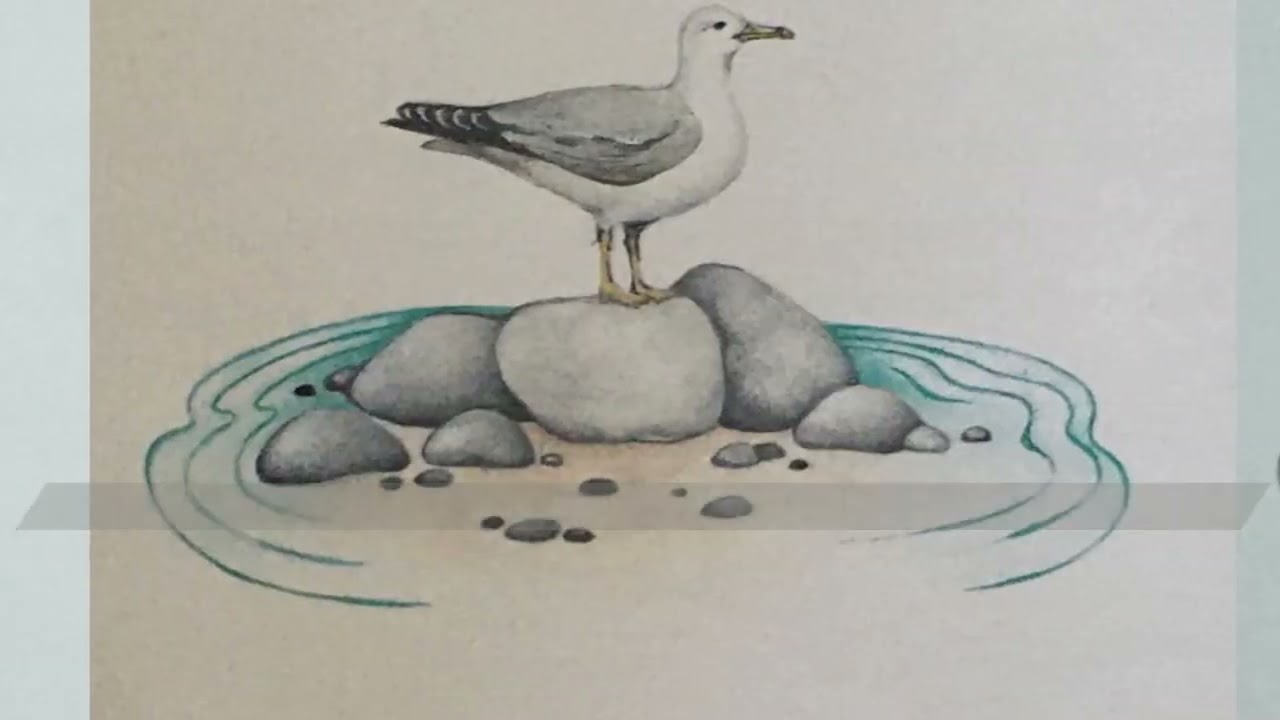 When Harriet Everly - security guard at the city's botanical gardens - encounters an exotic animal that's lost and 'on the run' she discovers that it's never too late to discover where we truly belong. Book Trailer: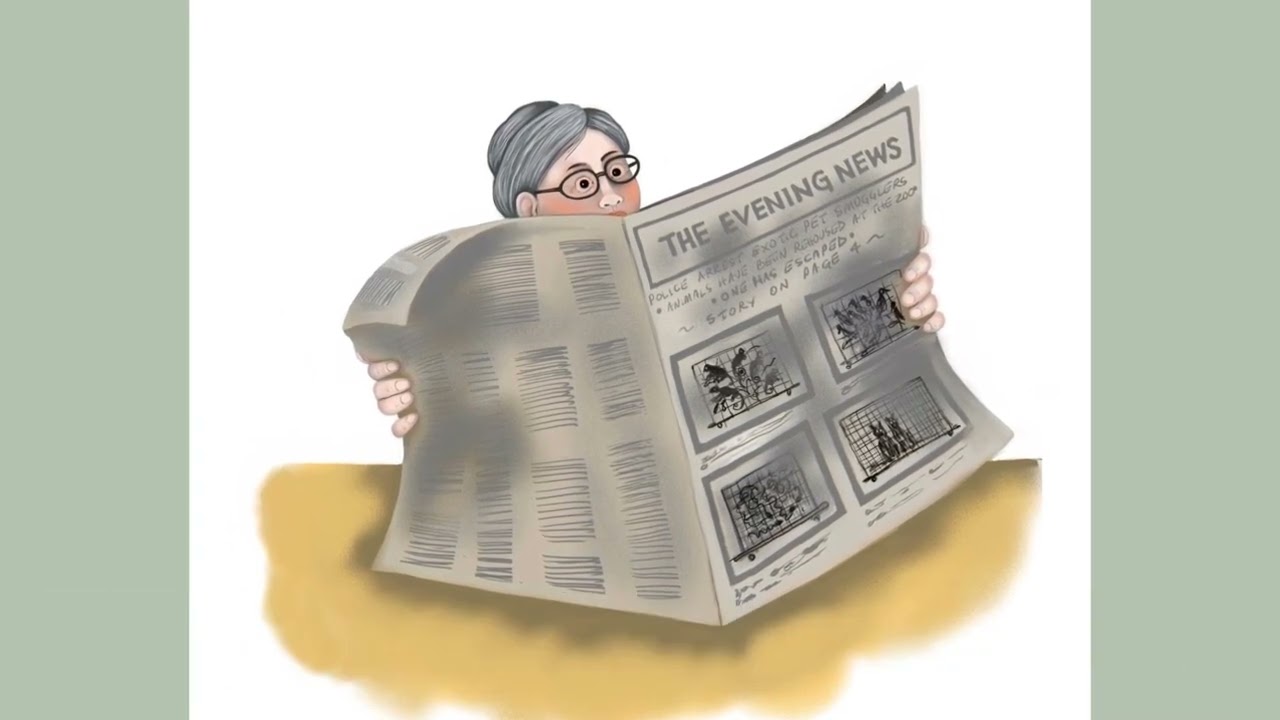 PHILIPPE AND THE MAGIC CUP- A VOYAGEUR's TALE
'Philippe and The Magic Cup - A Voyageur's Tale' is a fictionalized account of the journey of fifteen-year-old North West Company voyageur, Philippe Brossard. Chronicling the lives of a unique brotherhood of men, as they faced the challenges and perils of the early nineteenth century North American wilderness, this historically accurate story is a testament to their unwavering faith and extraordinary courage. Though the events in the story are fictional, the trials and adventures of young Philippe are ones that many voyageurs would have experienced in the late 18th/early19th centuries. Book Trailer: