The sacred seal - Book One in the goodfellow chronicles
When a young boy becomes the first human in history to stumble upon a race of small creatures that has been secretly guiding and inspiring 'gifted' people throughout time, he triggers a cosmic convergence and a dangerous confrontation between the forces of good and evil. Book Trailer: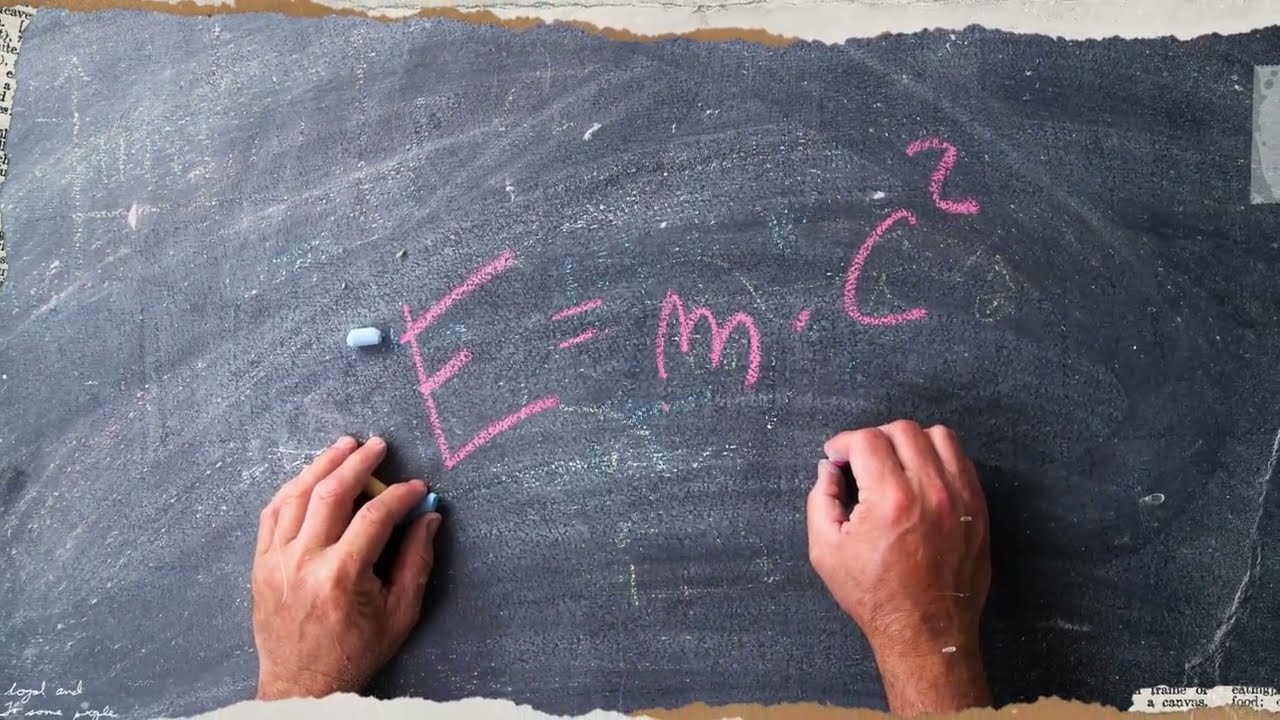 Gil Angler, a mild-mannered Great Blue Heron, is happily living his life along the banks of a peaceful river. When a mysterious frog messenger brings news that he has just inherited the role of omen bird at The International Ministry of Portents (I.M.Portents), Gil is confused, annoyed, and a little fearful. Convinced that it must be a case of mistaken identity, he reluctantly leaves the comfort of home and family to set things right. At the headquarters of the elite animal omen forces, Gil is suddenly thrown into a shadowy world of intrigue and espionage. When he unwittingly stumbles onto a disturbing secret, Gil finds himself leading a makeshift band of animal revolutionaries who have vowed to overthrow the ruling Omen Lord and reverse a centuries old injustice. Follow Gil's extraordinary journey of courage and sacrifice, as he discovers firsthand that while some herons are born great, and some may achieve greatness, there are others who simply have greatness thrust upon them. Book Trailer: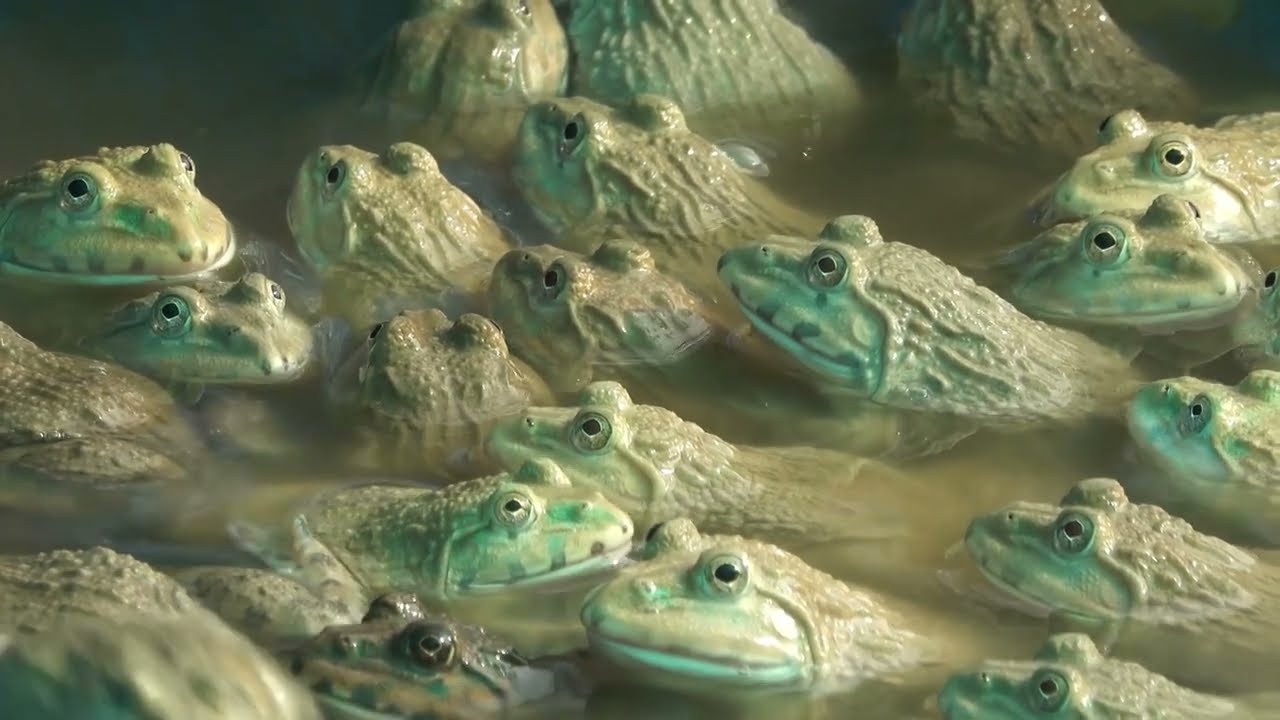 the messengers - book two in the goodfellow chronicles
EDITORIAL REVIEWS for THE GOODFELLOW CHRONICLES
: "Witty, imaginative and ultimately rewarding."-
Amazon.ca review
"An intriguing plot, full of twists and turns will grip young readers."(
Canadian Children's Book News)
"J.C.Mills...has crafted an intriguing fantasy...an engaging adventure...Altogether a delightful read-aloud."(
Canadian Children's Book Centre)
"...an imaginative, action-packed narrative...Children who love reading will adore this book." (
The United Church Observer)
"Skilled storyteller J.C.Mills' captivating cast of characters and creatures will win the hearts of readers in this intricate, hard-to-put-down fantasy." (
The Guelph Mercury
)
the strange voyage of the raconteur
When Joseph Allenby, a young man struggling to find his place in the world, encounters a crusty old sailor on a mysterious voyage, he discovers a link to the legend of an ancient and powerful relic, and is suddenly launched on an epic journey of his own. "a well-crafted mix of seafarers' myths, sailing misfortunes and adolescent fears and hopes. It's a story just begging to be read...Read it. You'll be thoroughly entertained." (
Books in Canada
)
"J.C.Mills has created a masterpiece...a story for all lovers of the sea and adventure...full of thrilling twists and turns, keeping us enthralled right up to the very end. It's a great read...five stars out of five." (
KidsWwwrite
)
"The Strange Voyage of The Raconteur tells the inspiring tale of an unbroken chain of storytellers upholding mankind's hopes and dreams against those who seek power over others."(
Bookloons
)
Book Trailer: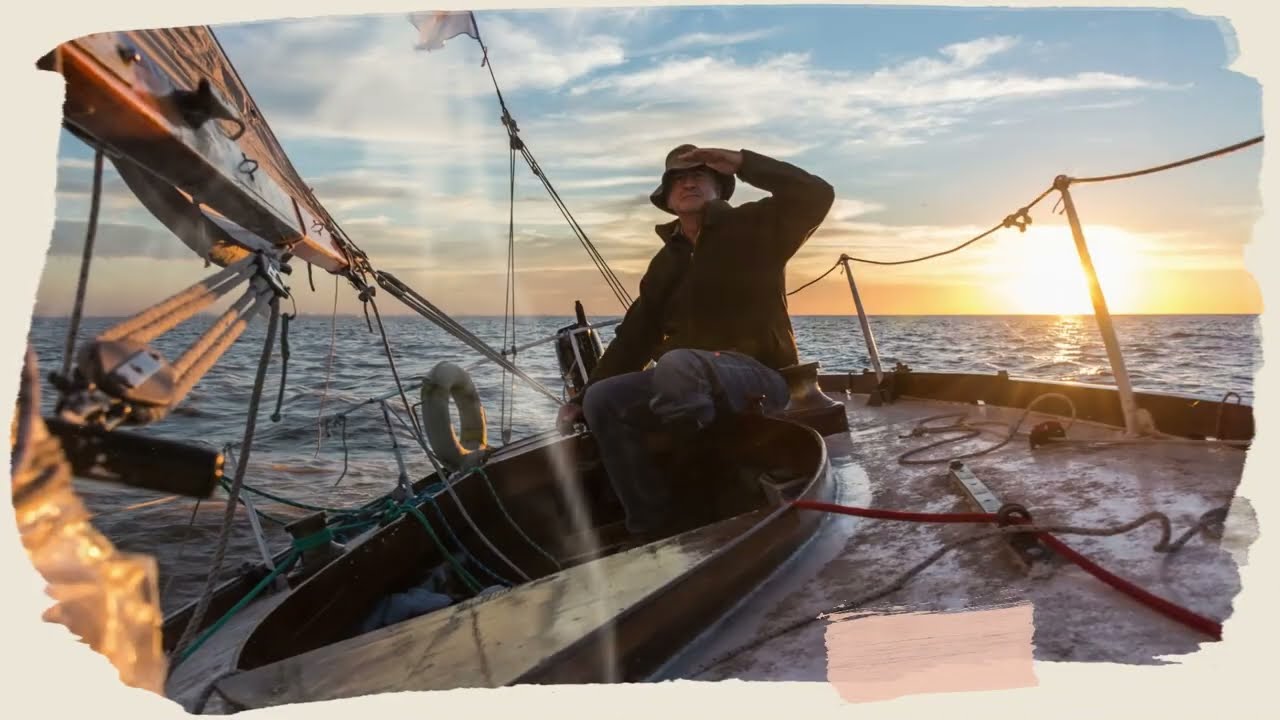 the book of the sage - book three in the goodfellow chronicles
MORE EDITORIAL REVIEWS:
"A new, young hero is about to emerge in children's literature, from the imagination of author J.C.Mills."(
Books for Everyone
)
"Action-packed and fast-paced...offering intricate plotting, enjoyably touching inter-species friendships, and a sense that young people have an important role to play in the workings of the world."(
Resource Links
)
"The Goodfellow Chronicles are sweet and old fashioned, told at a leisurely pace, about an ongoing struggle between good and evil - and the small Sage are charming folk, well worth meeting."
(
Bookloons
)
The capture of an unusual creature in the foothills of the Himalayas (the 'abode of the gods') results in a series of bizarre and disturbing events around the world. Two quarreling teenagers must join forces against a band of cutthroat wildlife poachers and a maniacal billionaire to rescue the animal and return it to its rightful place before time runs out. "It (Carew) ranks right up there for excitement with Mills' growing list of best selling and critically acclaimed stories, including her recently well-received 'The Strange Voyage of The Raconteur' " (
Books in Canada
)
"The setting and concepts behind this story are ones worth pursuing, and Mills clearly has a vision to share. Mills invites her readers to consider the interdependence of all forms of life and to entertain the intriguing notion that animals, too, may have a sense of the sacred."(
Quill and Quire
)
"Mills' well-crafted story delivers a very real message about preserving the natural world : if we do not respect the environment, we may never know what we have lost." (
Canadian Children's Book News
)
Book Trailer: